Even though Doom is known as the first first-person shooter, it was not the first game of its kind. Here are the best FPS games that came out before it.
When asked what the first first-person shooter (FPS) was, most players would say that it was Doom from 1993. It's not a big surprise, since it's often been wrongly said to be the first game of its kind, but it is the most well-known of the early FPS games.
The truth is that there are a lot more FPS games from the 1990s and even some from the 1970s. Before Doom came out, many other makers had already made games in this style, and many of them did very well. Some of these games have been forgotten, but gamers should remember that there were many other great first-person shooters before Doom.
Maze War – 1973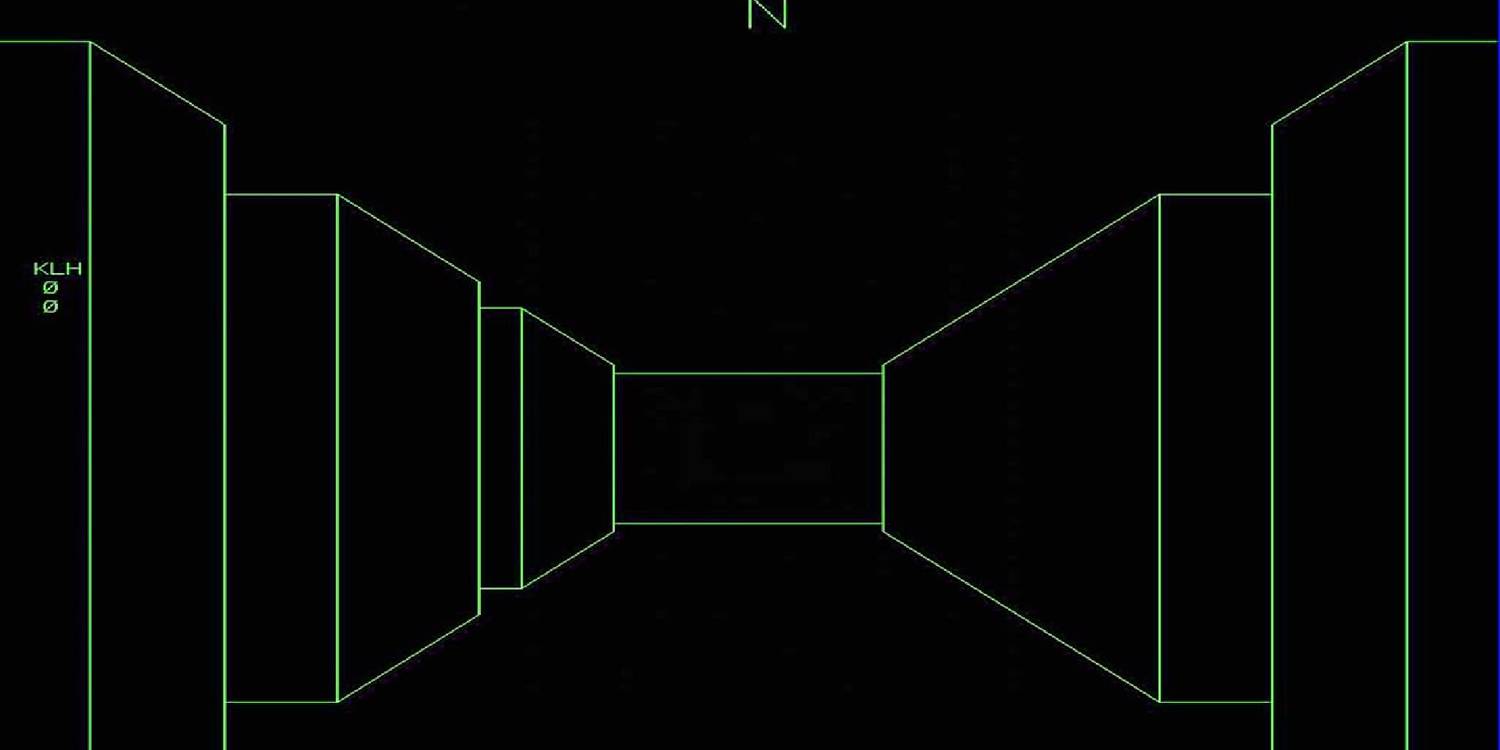 Maze War is one of the oldest first-person shooter games. It was made and released in the 1970s, when video game technology was still very basic. As a result, the game was limited by the technology of the time. It didn't have as much blood, guts, gore, or character models as games that came out later.
The game was still ahead of its time because it had multiple features. Two computers that were linked to each other could start the game and play together. The goal was easy to understand: find the other person in the maze and shoot them. Even though it isn't as polished as some later games, Maze War is still important because it may have been the first FPS.
Battlezone – 1980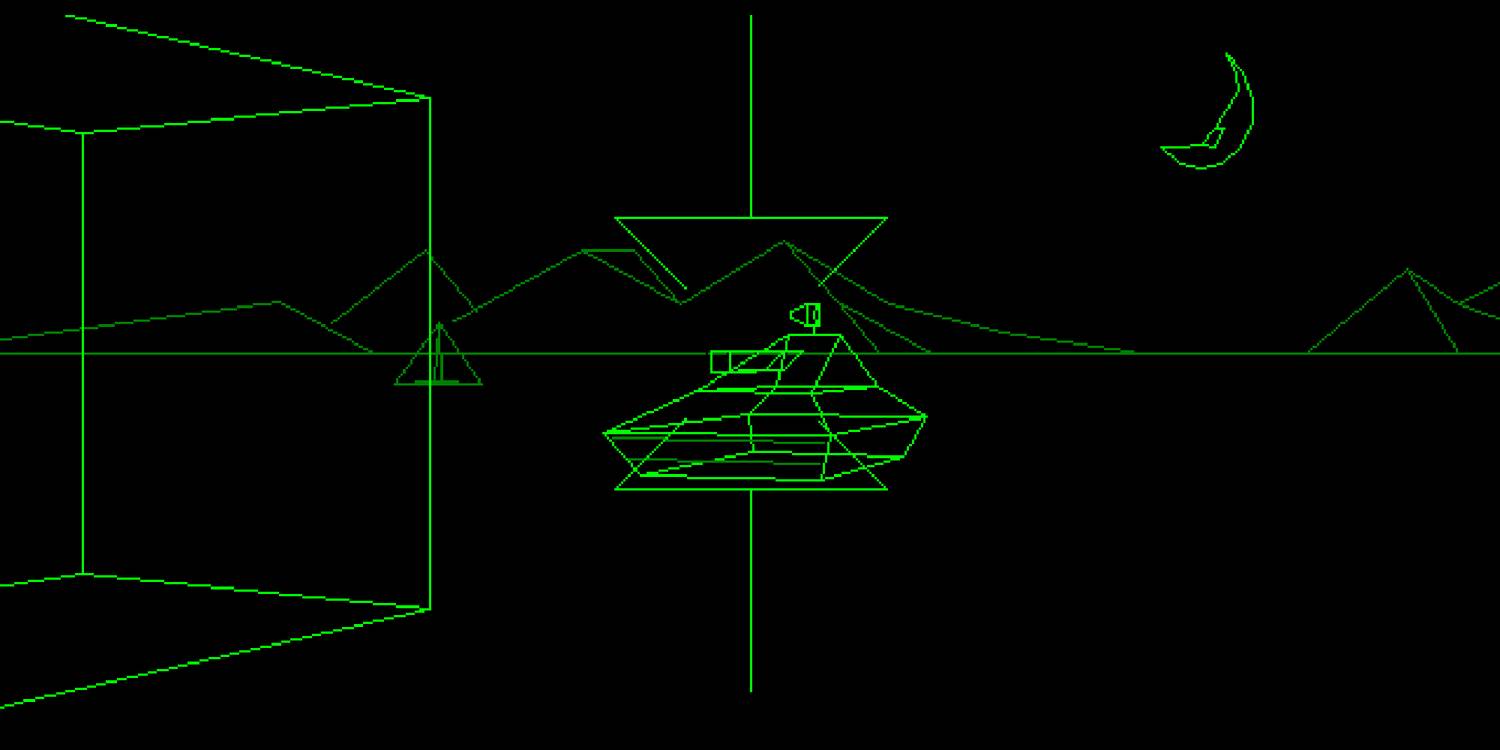 Battlezone is one of the most famous first-person shooter arcade games. It came out in the 1980s, when video games were becoming more popular as a form of entertainment. At this point, home consoles had been around for almost a decade, but kids and young adults still liked to hang out in arcades.
Battlezone is a very simple game with a simple goal: the player must use the crosshairs to aim at the enemy tanks and fire at will, getting points for each hit and trying to beat their own or someone else's high score. Even though the graphics and gameplay were simple, it still turned out to be a lot of fun for players.
The Colony – 1988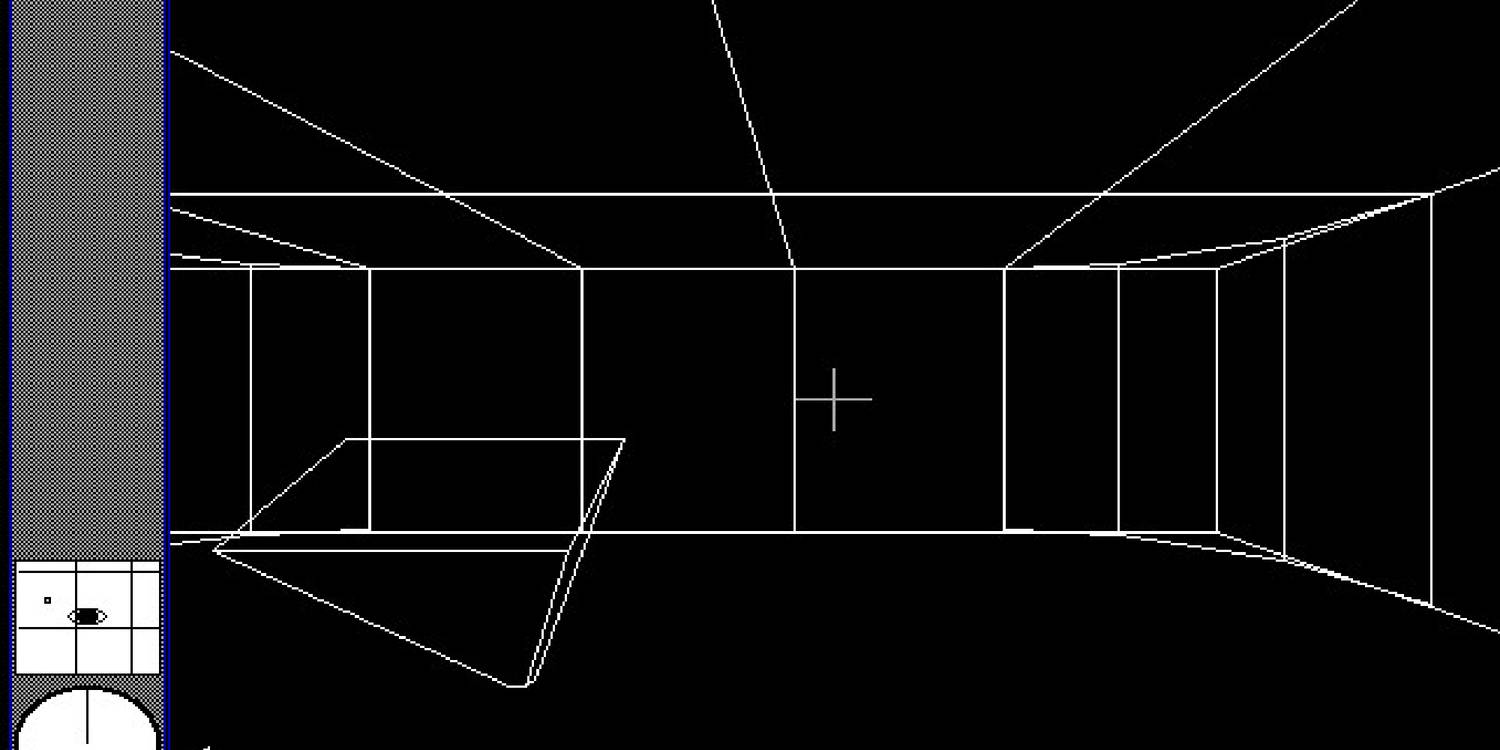 The Colony is one of the few games on this list that came out twice, once in black and white and again in full color two years later. Even though first-person games had been done before, The Colony claims to be the first game that gave players full freedom of movement within a first-person game.
The title comes from the fact that players take control of a marshal who is sent to help a study colony in trouble. Unfortunately, when the marshal tried to land, he crashed his ship and now needs to be saved, too. While looking for parts to fix the ship and checking out the colony, the marshal runs into some hostile aliens who are planning to take over the world. The marshal has to stop them.
Castle Master – 1990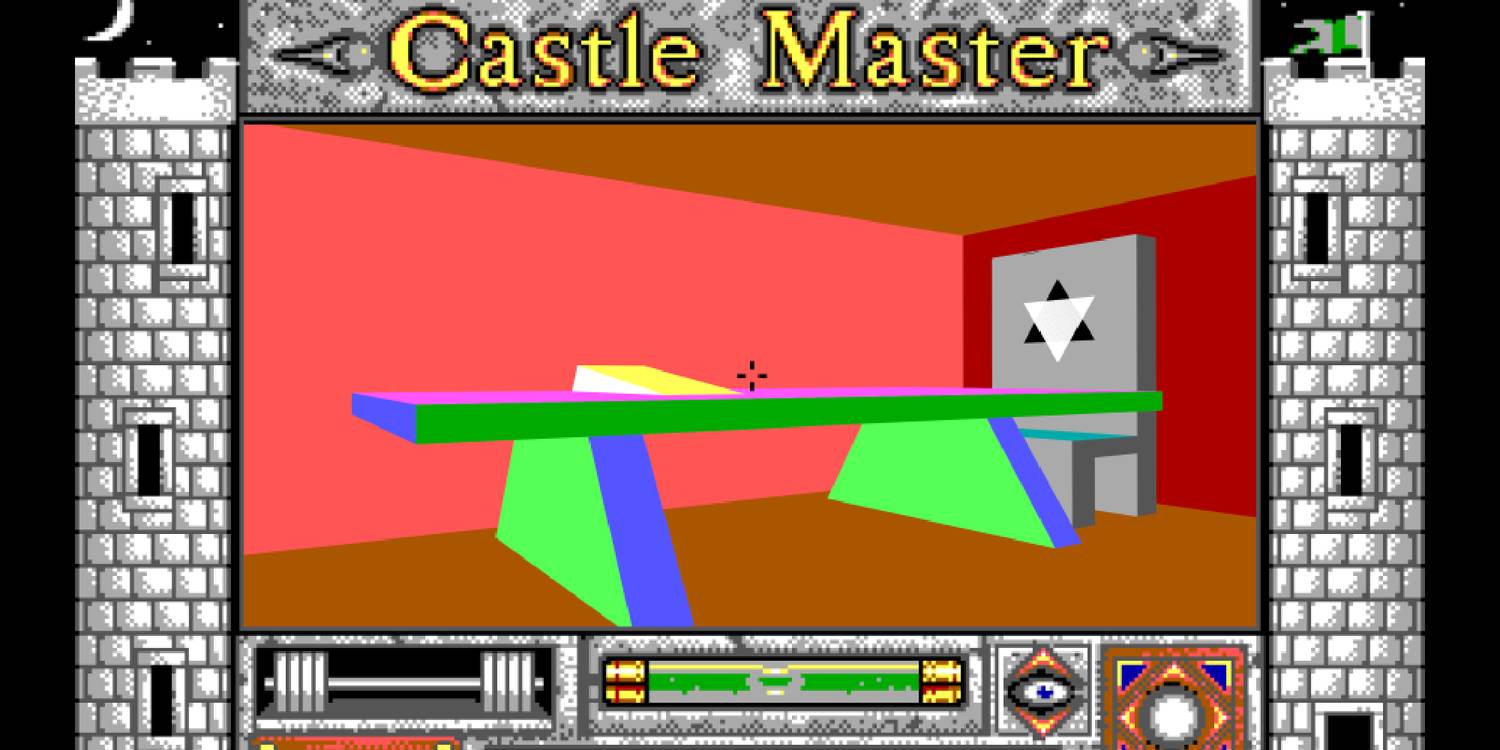 Castle Master is another great first-person shooter from the past. It came out three years before Doom for most home computers of the time, and it had 3D graphics to give the game more life. It was made by Incentive Software, which has a pretty good collection of FPS games.
At the beginning of the game, players are asked to choose whether they want to play as the Prince or the Princess. This is one of the few games from that time that gave players this much freedom. So, the figure who wasn't chosen gets taken by a dragon, and it's up to the player to save them. The player character goes into the house to explore its many rooms. As they do so, they run into puzzles and enemies.
Xenomorph – 1990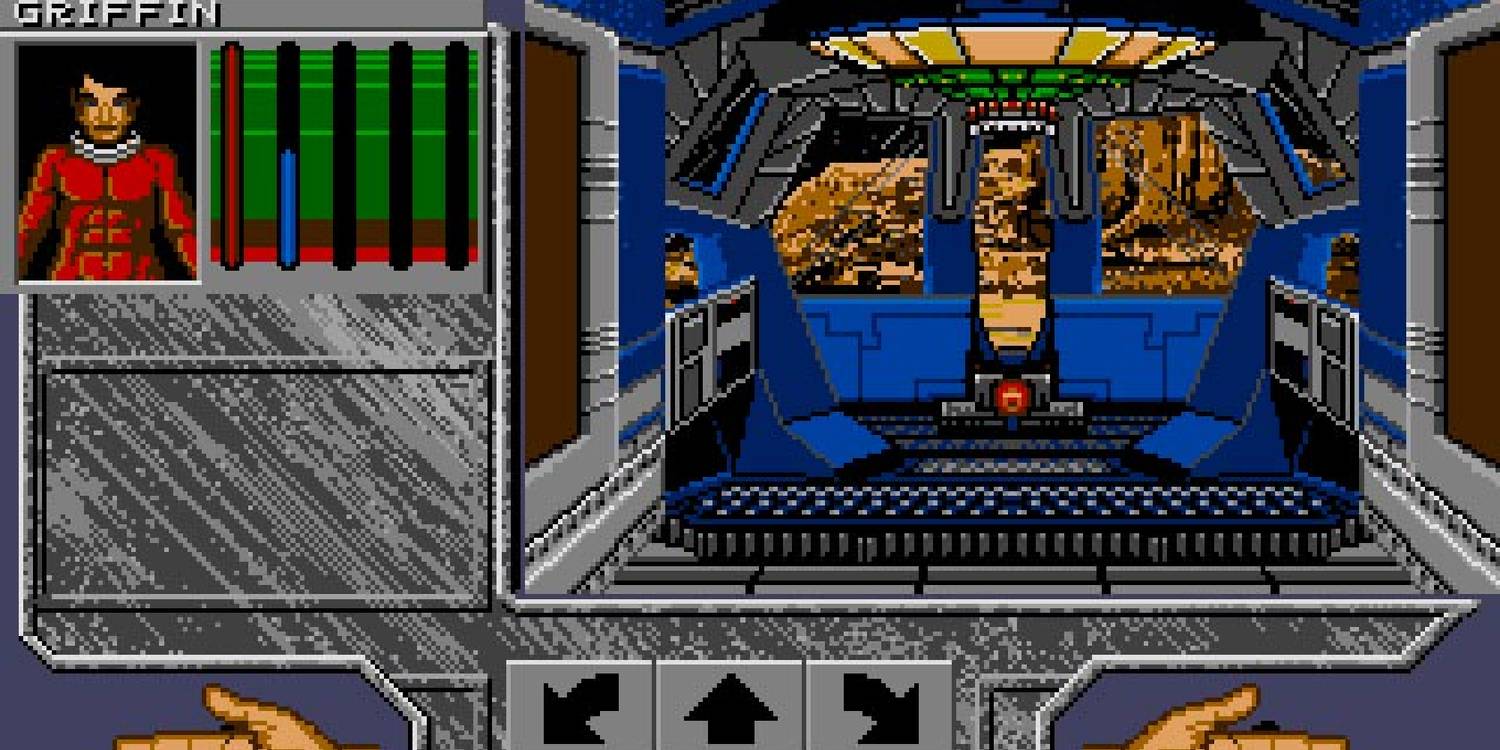 Based on the famous Ridley Scott Alien movies, Xenomorph came out for the DOS, Amiga, Atari ST, and Commodore 64 at the start of the 1990s. Players would play a first-person campaign where the scary Xenomorph would try to kill them. This made it an early FPS and, based on how brave the players were, one of the first horror games.
Instead of playing one of the main characters from the popular movie series, players take control of a janitor on the Sirius who wakes up from cryosleep to find the ship broken and empty. He is forced to land on a mine platform that doesn't seem to have any humans on it, but he soon finds out that it is full of the alien lifeforms that killed all the humans. Players must find the materials to fix the ship while fighting off the aliens who want to kill them.
Corporation – 1990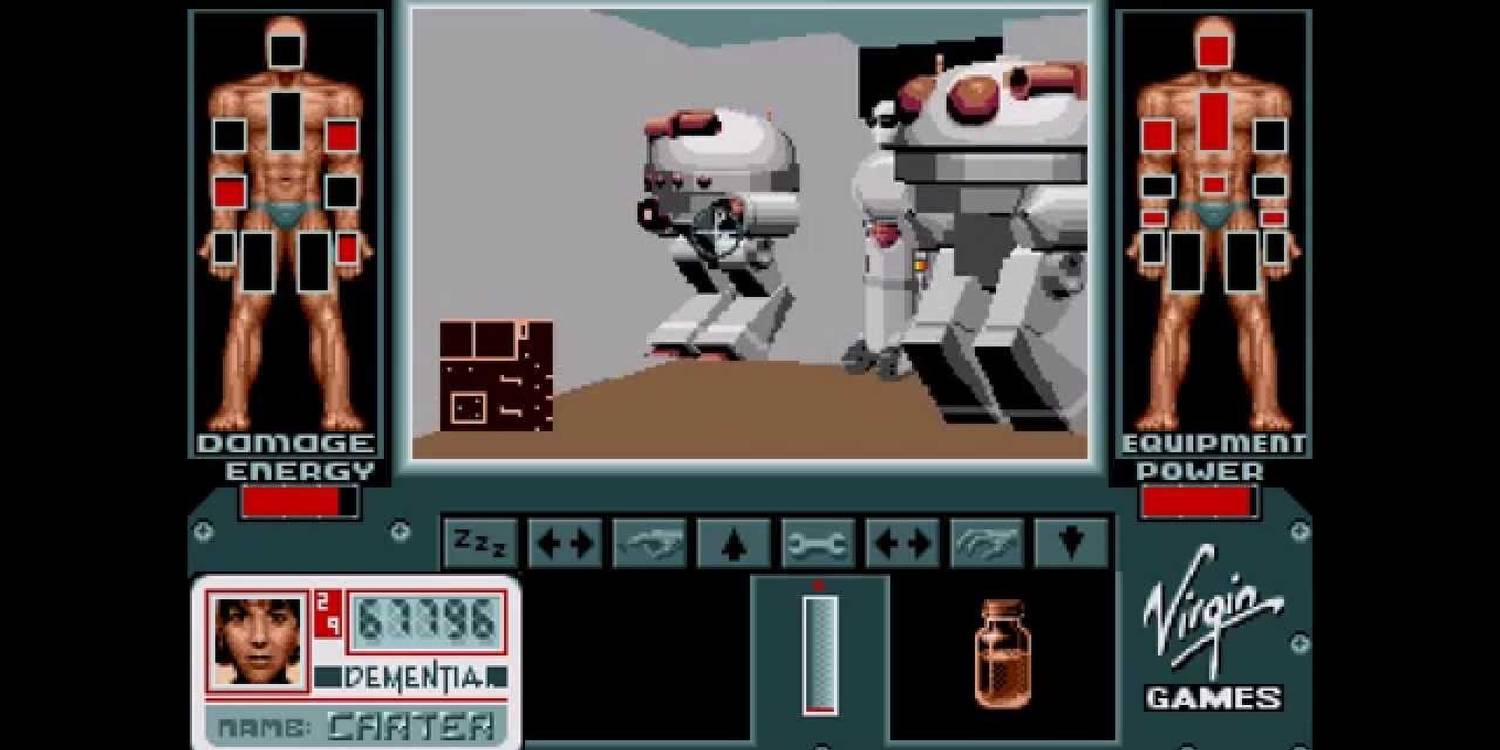 Corporation is a first-person shooter that looks and feels a lot like Doom, more so than other FPSs of the time. It was praised as the first game to use dynamic lighting, which pushed the limits of game design at the time, and it takes pride in being one of the earliest 3D first-person shooters.
Corporation takes place in a dark future where a big company called UCC has been doing some pretty shady experiments that have led to the creation of dangerous mutants. One of these mutants gets out of the lab and terrorizes the streets of London. Players take on the part of a cyber cop whose job is to sneak into UCC and find out what they are doing wrong so that they can be stopped.
Catacombs 3D – 1991
The Catacombs series started before this one, but Catacombs 3D was the first game in the series to have 3D graphics, which made it even better than the other games in the series. Catacombs 3D came out in late 1991, which is several years before several similar games and Doom.
Even though the game is called a "first-person shooter" (FPS), players don't control a soldier. Instead, they control a wizard named Petton Everhail who goes down into the "catacombs" to fight Nemesis, the name of the evil lich who took his friend Grelminar. Petton will have to fight and beat a lot of creatures as he goes deeper into the cave until he meets Nemesis.
Wolfenstein 3D – 1992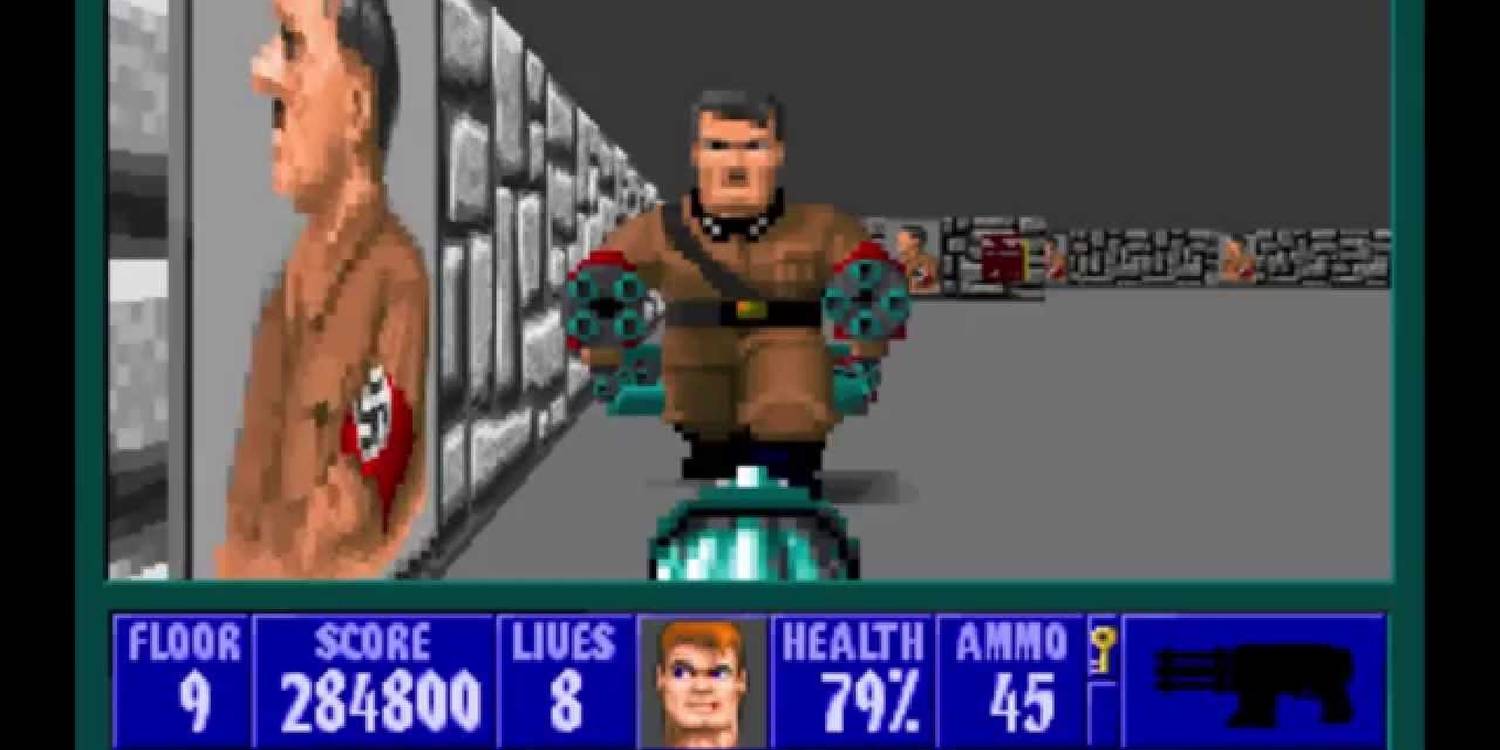 Wolfenstein is a well-known name in the gaming world, with a series of games that are still being made. Most of the games take place during World War II, and players take control of an American soldier fighting against the Axis Powers. In earlier books in the series, Nazis used the dark and the supernatural to get more power and change the odds in their favor.
Wolfenstein 3D is based on myths and legends because it's about a legendary spear that, according to mythology, no one can beat. The Nazis stole this spear from where it was kept in Versailles. The players must sneak into their fortress and get the spear back before it's too late and all hope is lost.
Pathways Into Darkness – 1993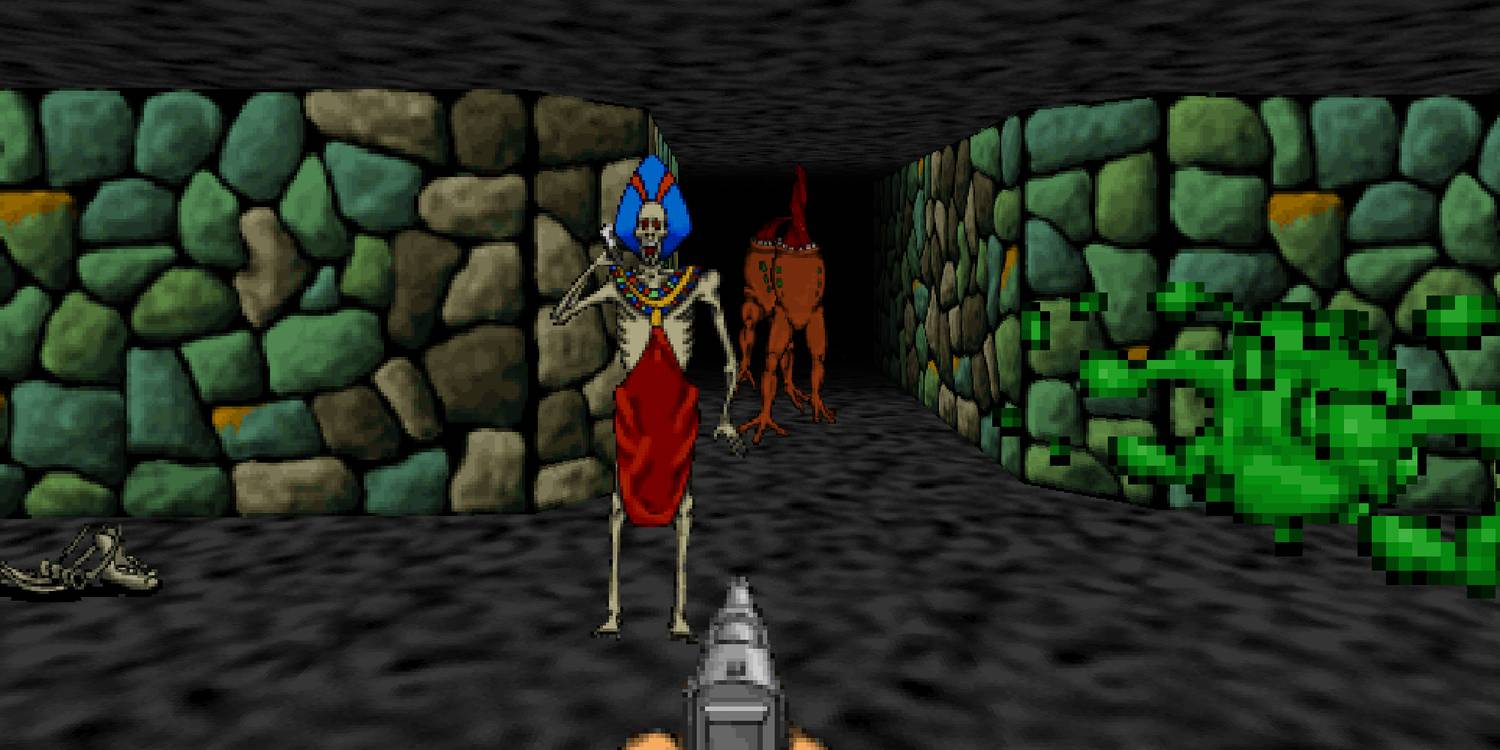 Pathways into Darkness came out just a few months before Doom. It was made by Bungie, which later became famous for Halo and Destiny. Bungie is known for making first-person games, but fans of their later games might not know about their earlier games, like Pathways into Darkness.
In this early release first-person shooter game, players take control of a Special Forces man who has to stop a godlike creature from destroying the whole world. Players have to solve hard tasks and beat enemies to get to their goal, which is inside the pyramid they are trying to get into. Even though it was made by only two people, this game was very well-made and had a story and gameplay that were surprisingly deep.
ShadowCaster – 1993
ShadowCaster, which came out between Pathways into Darkness and Happy Wheels, was another game that came out just a few months before Doom. This shows that 1993 was the year for shooter fans. Even though the game has parts of RPGs and adventures, it is also a first-person shooter (FPS) at heart. Both the perspective and gameplay are done from the first-person point of view.
ShadowCaster has a unique story where the main character, Krit, finds out that he is not a human but a chameleon and one of the last of his kind. But bad people who don't like shapeshifters have come to wipe them out. Krit needs to find out how to use his skills to beat the demons and save himself and his father from their plans.